The Great Escape is a short film by award-winning actress and director Shelagh McLeod.
An old man struggles to find hope when his only daughter commits him to a nursing home.


Music in The Great Escape
The score for The Great Escape is inspired by music from British film music, ranging from pastoral shades to military marches. All the music in the film is synthesised, sequenced using East West Quantum Leap Symphony Orchestra.
With narrative themes of death, space travel and family loss, the film gave great scope for an emotive score that would play a central role in communicating the arc of the story.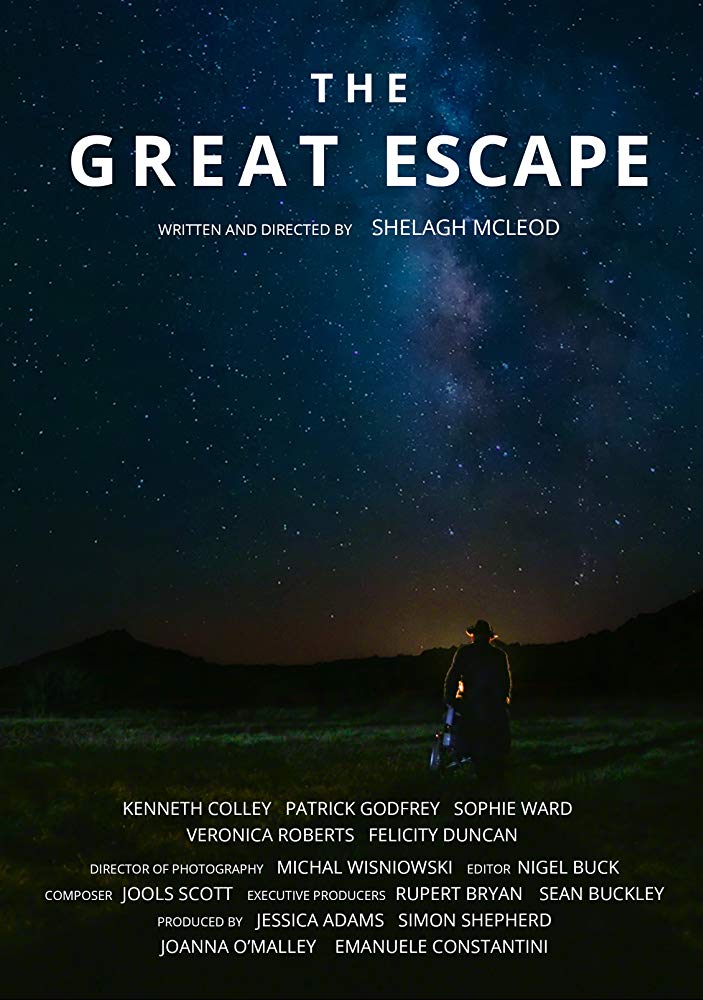 Shelagh McLeod
Born in Vancouver, Shelagh McLeod's family relocated to England when she was age 6. Returning to Canada after drama school, she worked with actors John Neville, Douglas Campbell and Elizabeth Taylor before moving to Los Angeles and pursuing her TV career. She returned to England after eight years. McLeod is well known as an actor in British drama Peak Practice.
McLeod has directed a number short films, her debut feature film Astronaut, starring Richard Dreyfuss (Jaws), was completed in 2018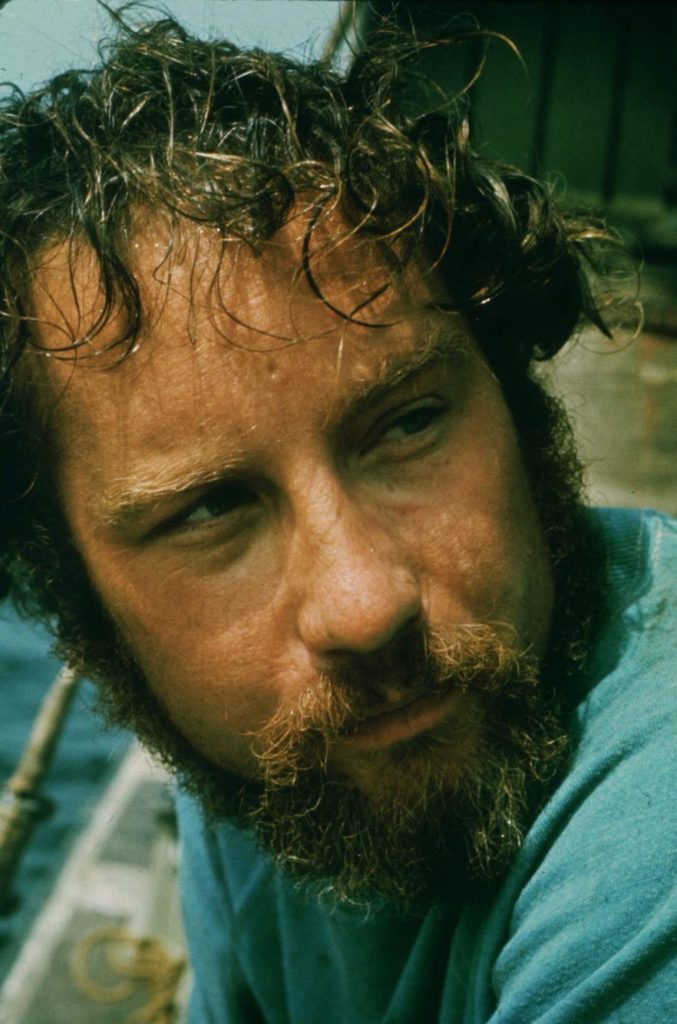 Cast
Produced by
Music by
Cinematography by
Film Editing by
Costume Design by
Sound Department
Camera and Electrical Department