Christmas can be quite a trying time.. family disputes, financial pressures, cabin fever… even sibling rivalry. But Christmas doesn't have to be stressful. This year you can let it all go with help from The Most Relaxing Christmas Album Ever.
Music makes Christmas (alongside cheese of course). The nostalgia, years of family and ceremony wrapped up in those beautiful melodies. Music we have grown up with.
The Most Relaxing Christmas Album Ever takes those melodies you know so well and kneads and weaves them into a soothing and meditative journey. Whether you are driving home for Christmas, around the table preparing your parsnips on Christmas Eve or taking baby to bed after dinner, this album will cuddle you with peace and warmth.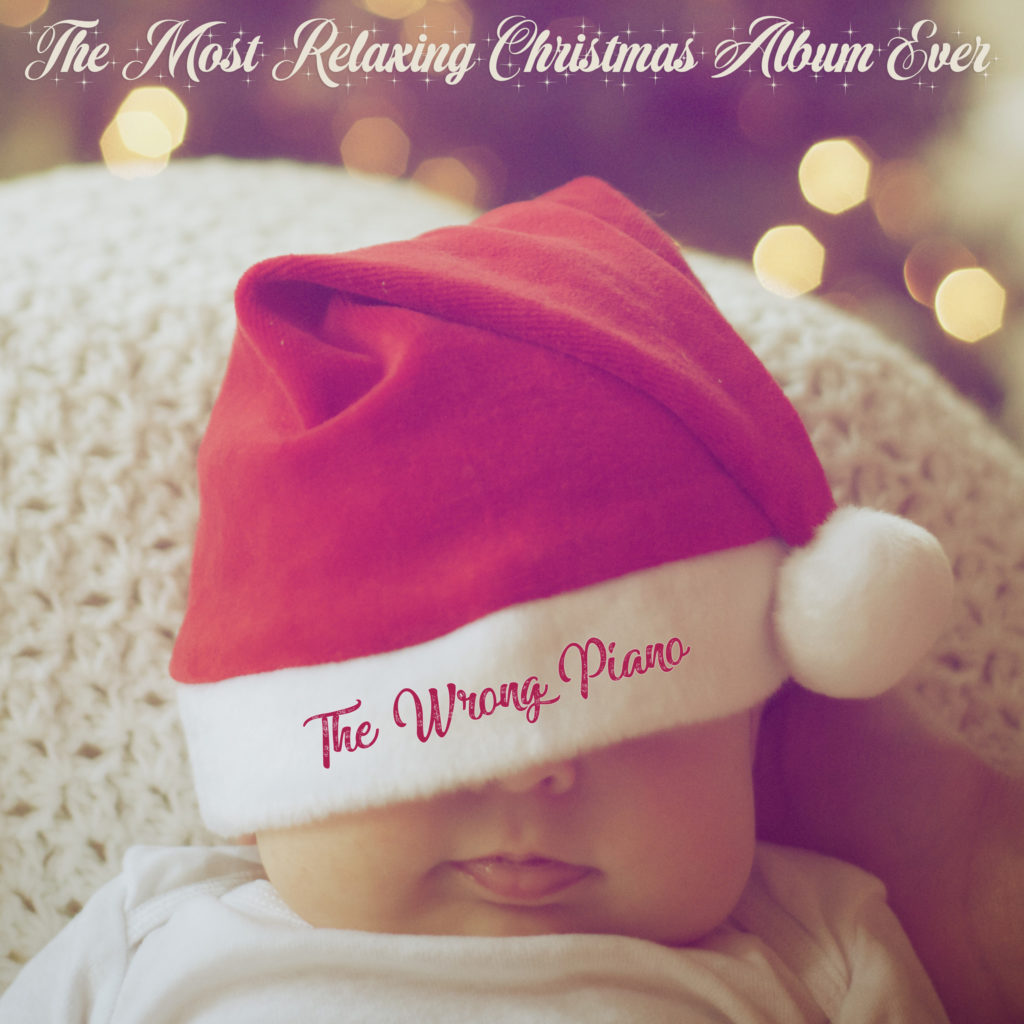 The Wrong Piano
The Wrong Piano is my new fantasy. A platform where I can share music that I've developed over years of playing in bars and restaurants. Music that falls underneath my fingertips. I started with Einaudi and Tears for Fears and I am flying out through the Beatles to Beethoven, and then back via Lil Nas X.
Follow @TheWrongPiano
The Most Relaxing Christmas Album Ever
This album is totally chilled. It can sit with you, or it can take you away. Accompany joy, or cushion the lonely, and softly sooth sadness.
The album is set to be released on all major platforms on December 6th 2019.