Jools Scott's Josephine album is set to be released on Friday April 24th. Jools is bringing together a night of exquisite music to celebrate the release of Josephine. The night will begin with Bath-based rising star Luke De-Sciscio followed by folk legend Beth Porter (The Bookshop Band, Marshes, Lost Words). Then Jools will perform the whole 30 minute album, and invite an ensemble of musical friends to join him on the stage for the grand finale.
The story behind Jools Scott's Josephine
Josephine is a musical meditation on piano. Josephine appeared during the darkest of times, immediately after the suicide of my best friend. I felt pretty ill at this time. I was trying to keep it together but couldn't stop the chaos from pulling everything apart. The music became a way of processing all that had happened. The piece takes the listener from birth, to life spiralling away, the breakdown of a relationship, obsession, then descending fully into darkness, back up into tranquillity.. and then finally release.
The album is named after my mother. It represents her strength… and is full of her warmth and love.
Jools Scott on Josephine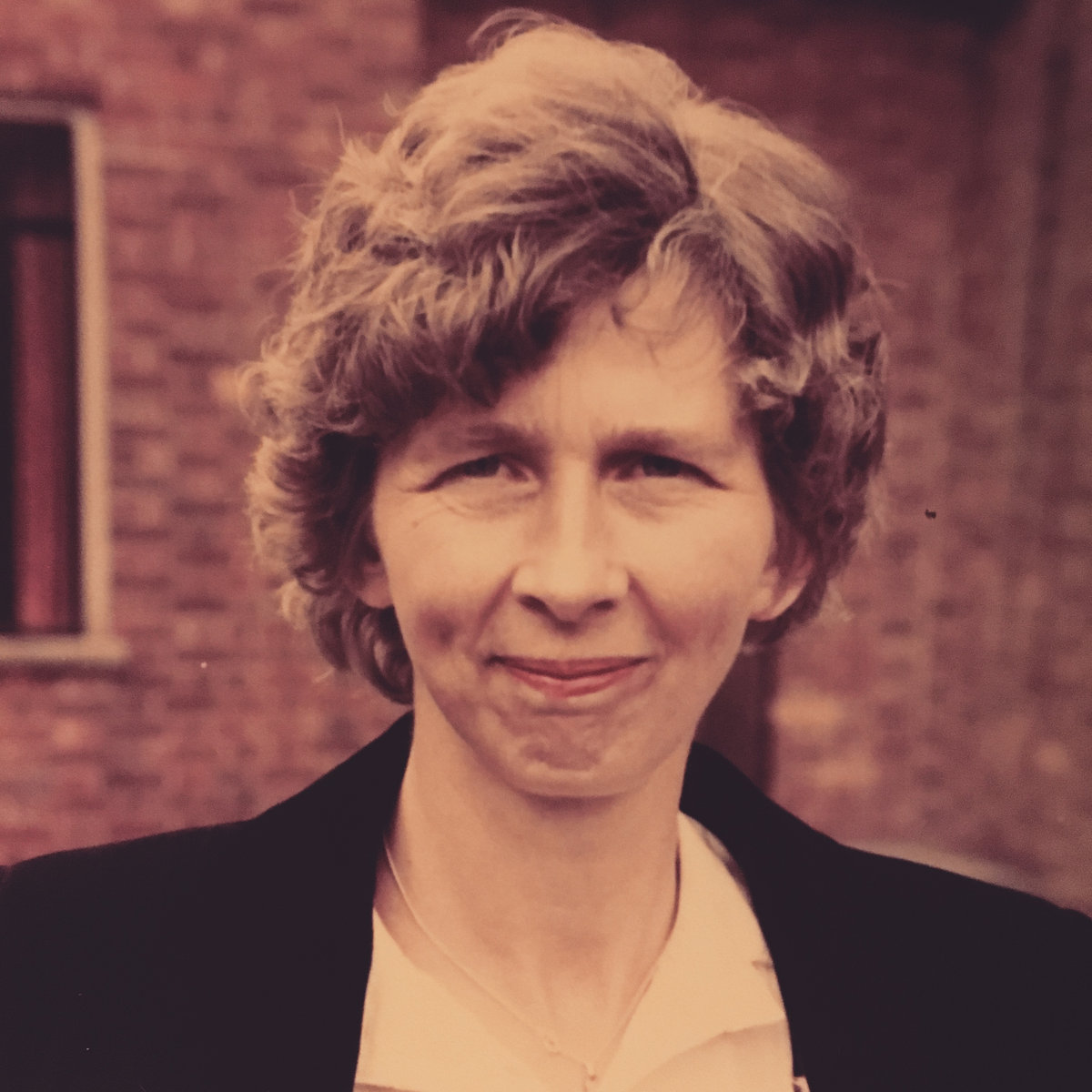 Jools Scott's Josephine was recorded with Dickie Chappell at Real World Studios Bath. The album is being mixed by Stuart Bruce and a crowd-funding campaign is about to be released to help with vinyl and CD production costs, as well as promotion. Watch this space.